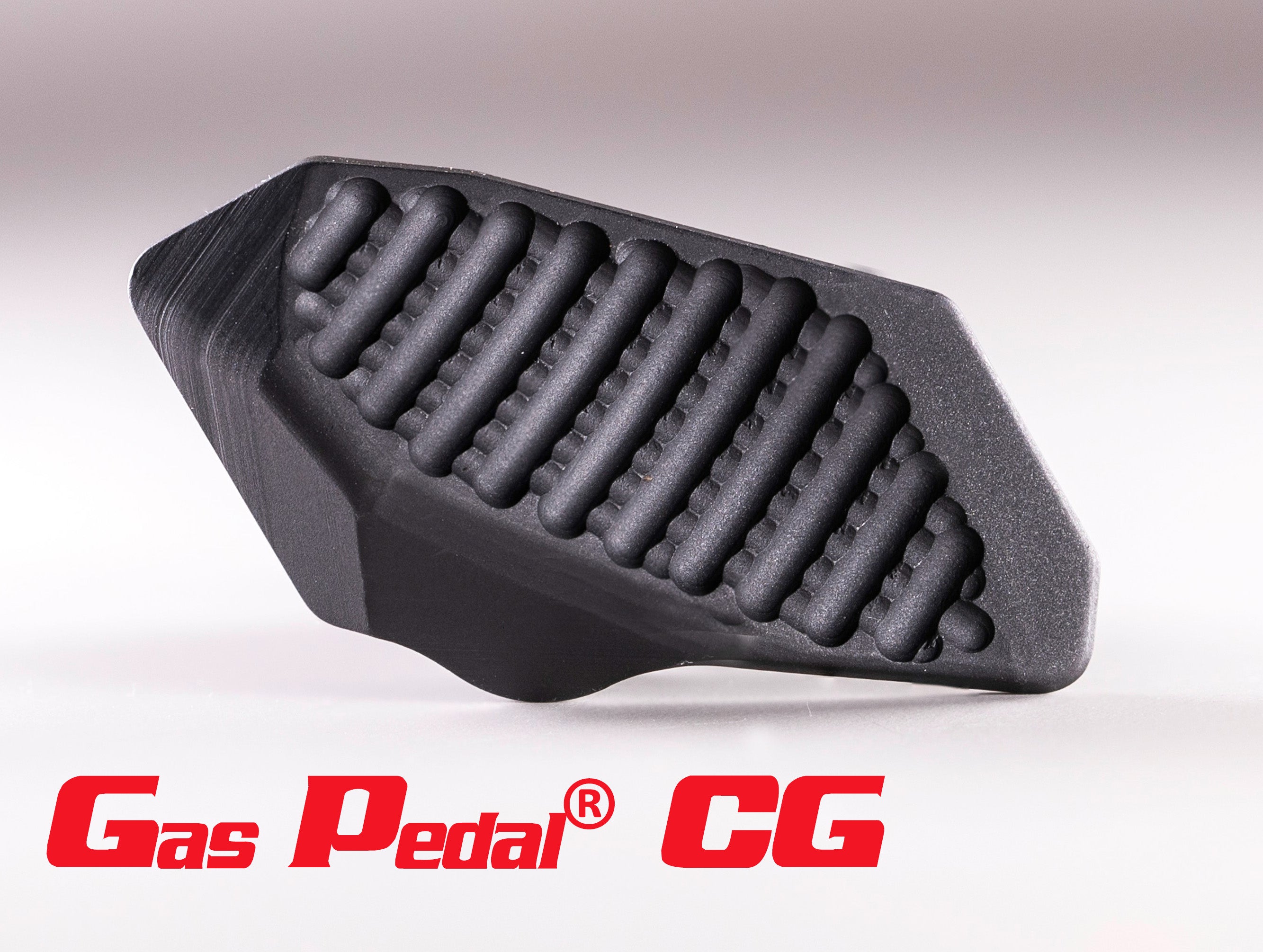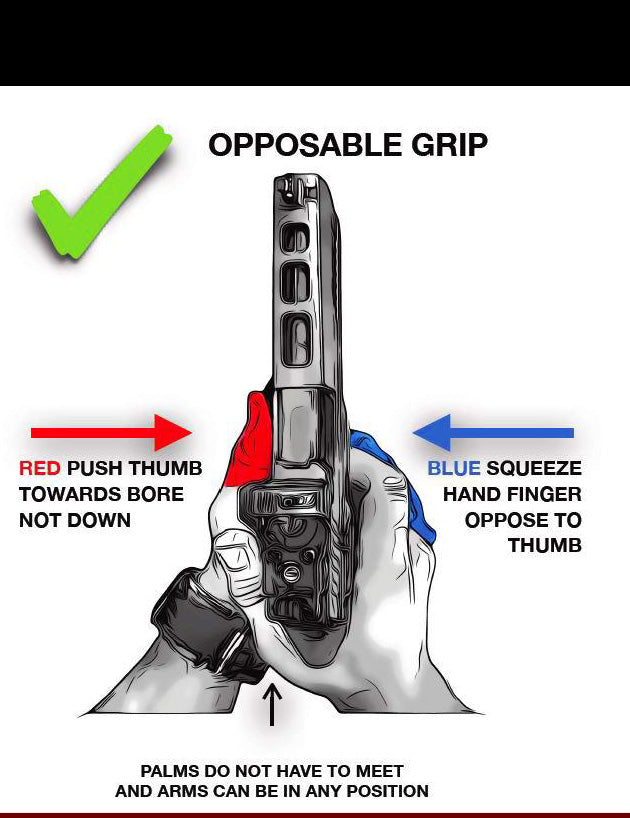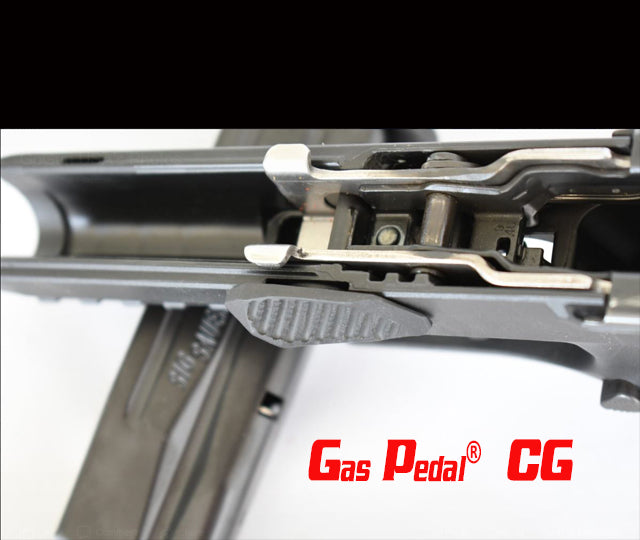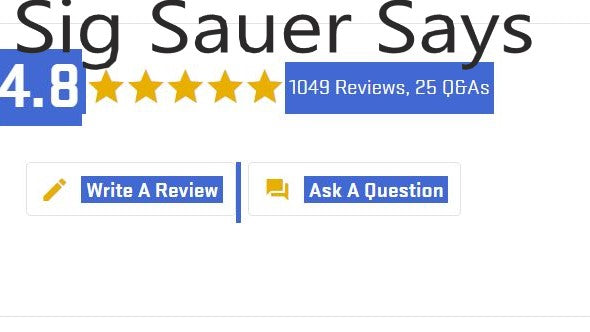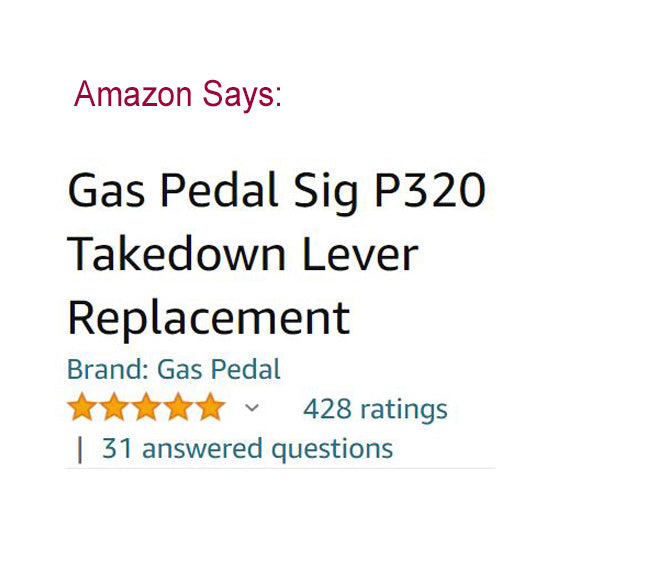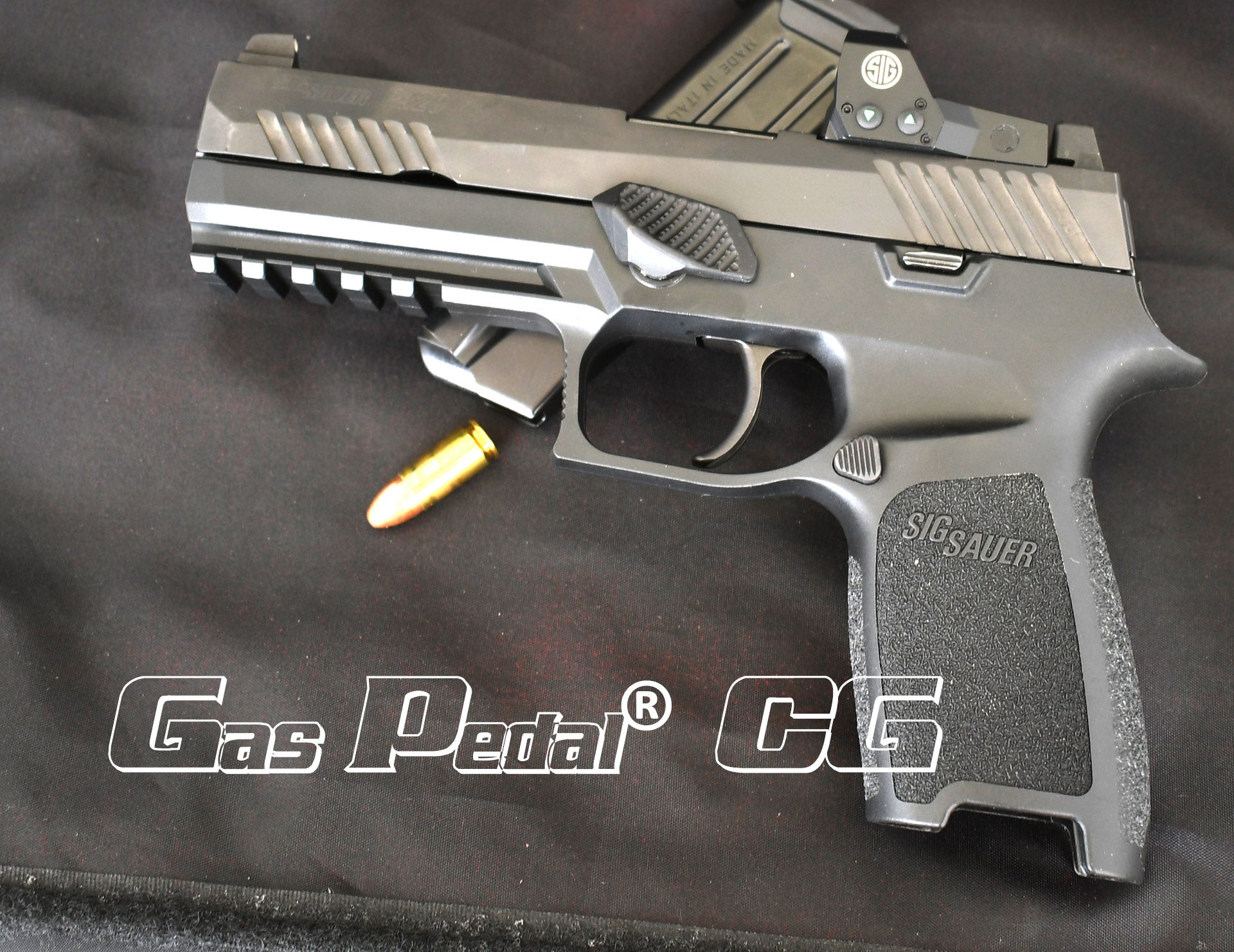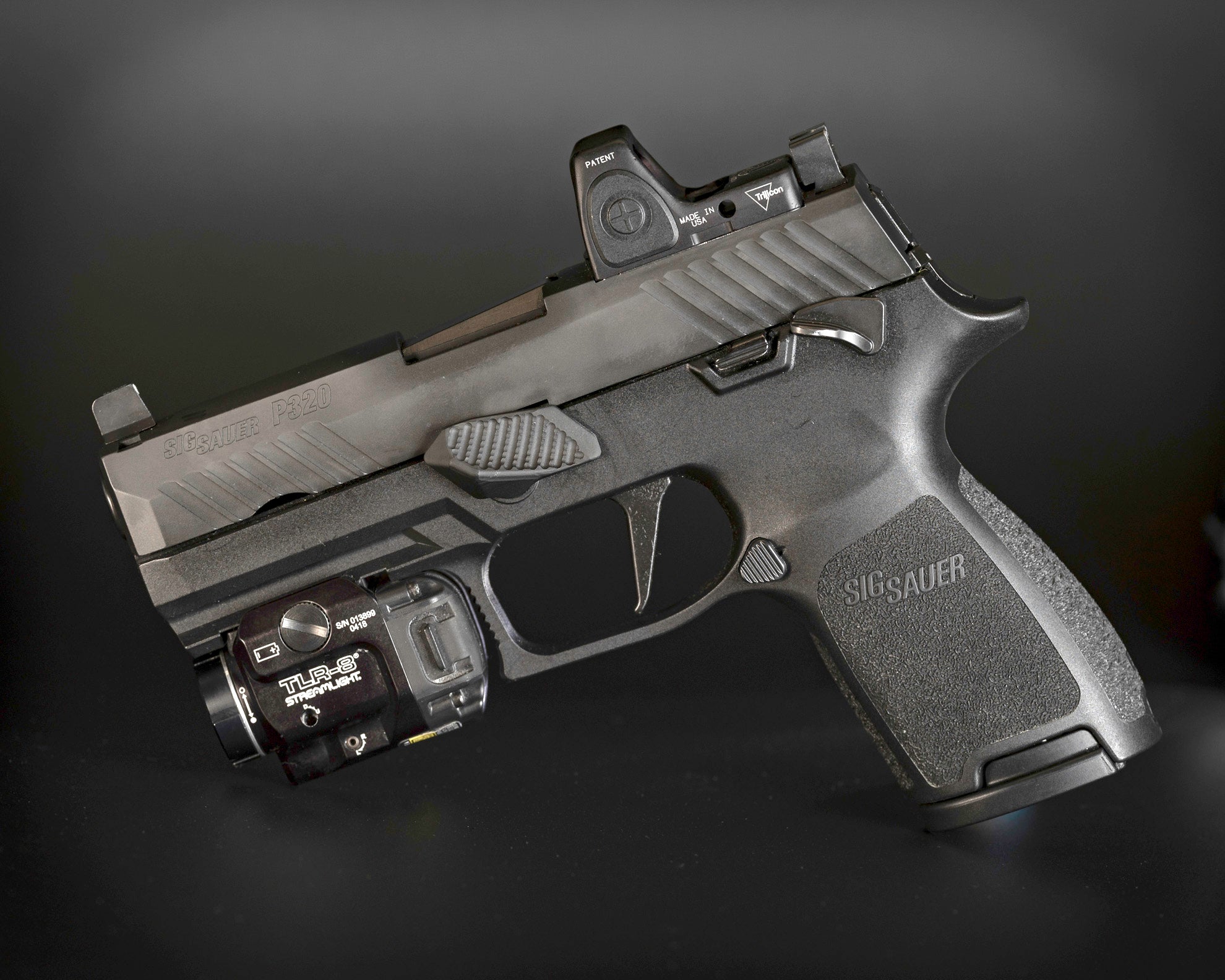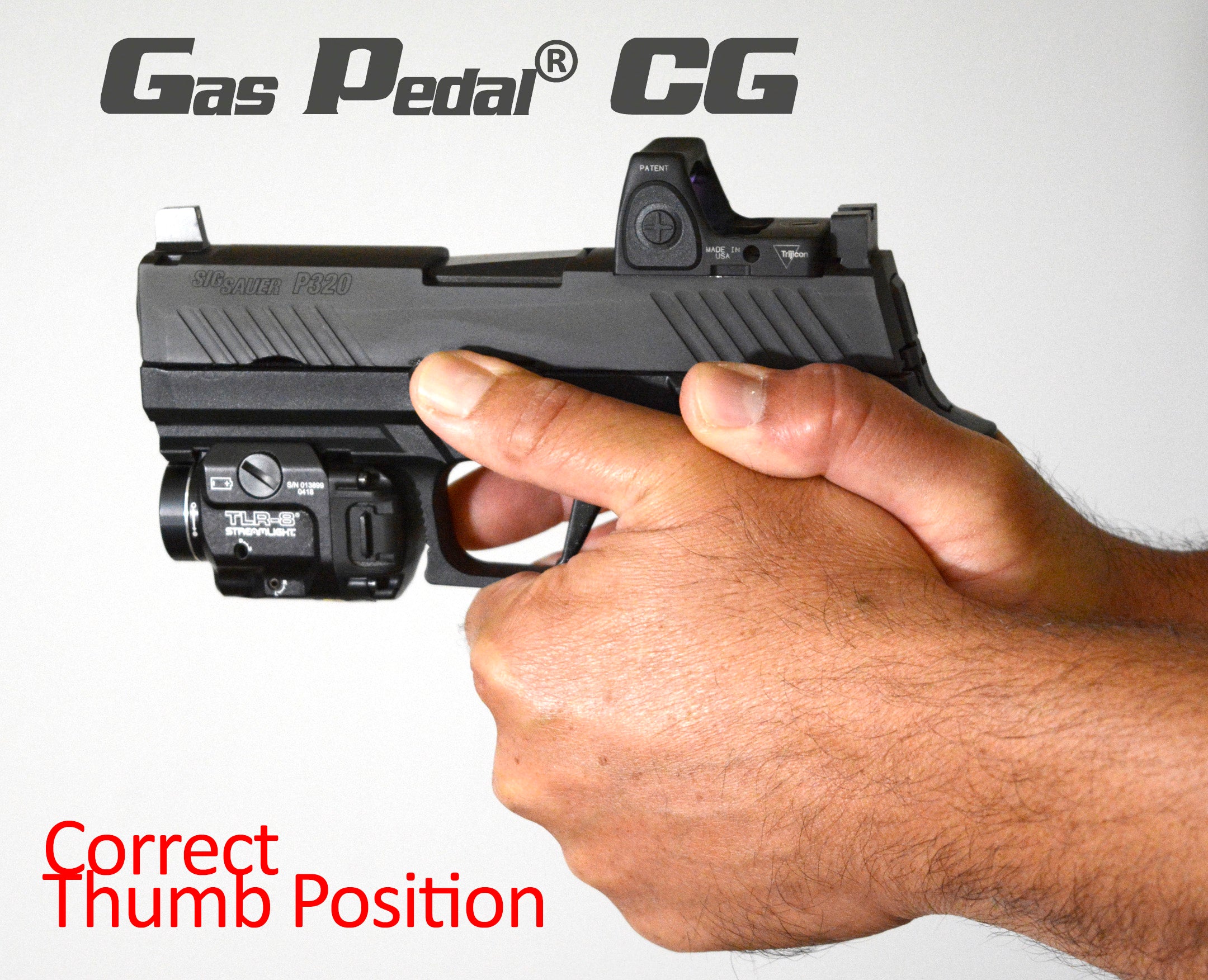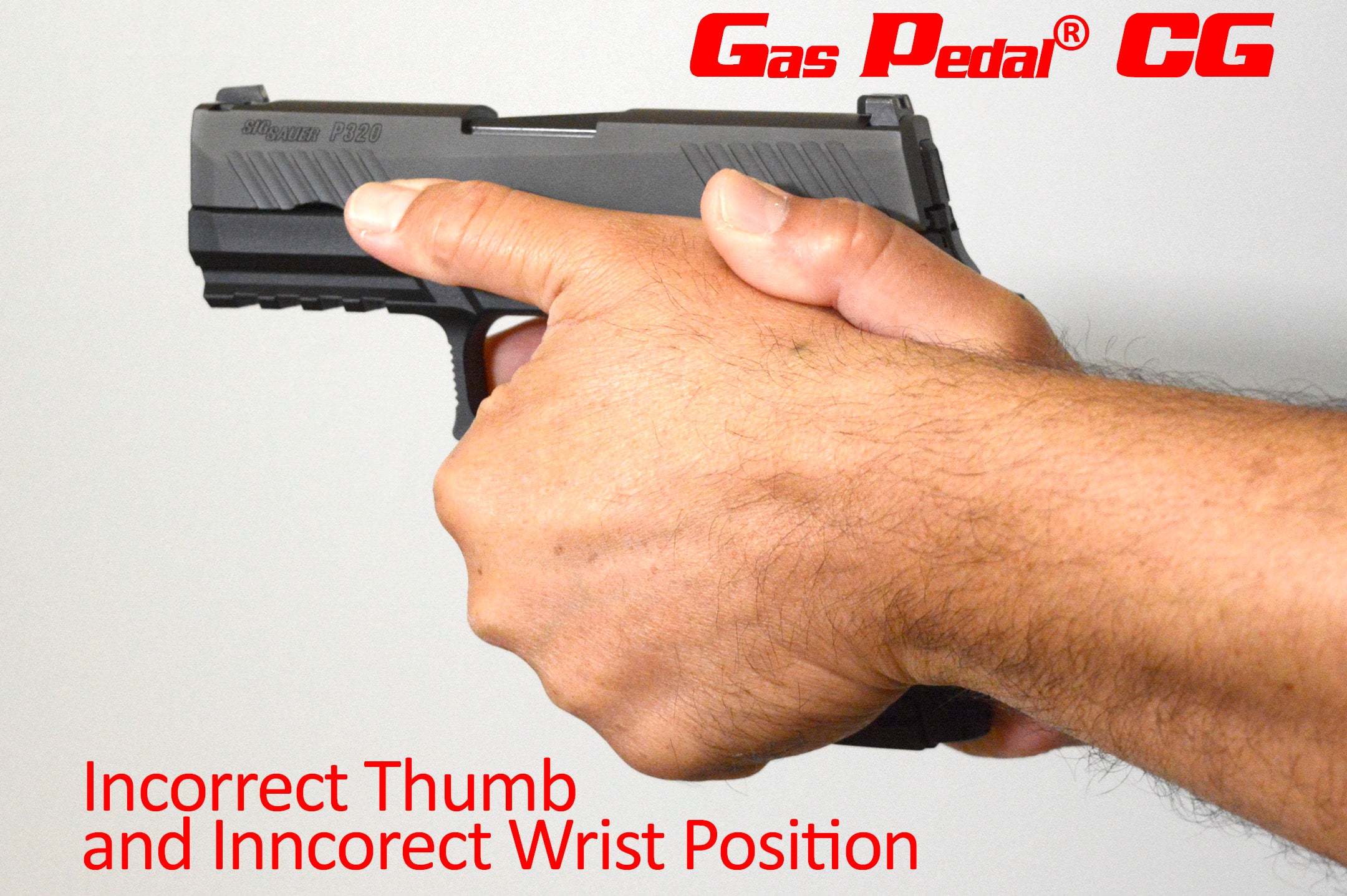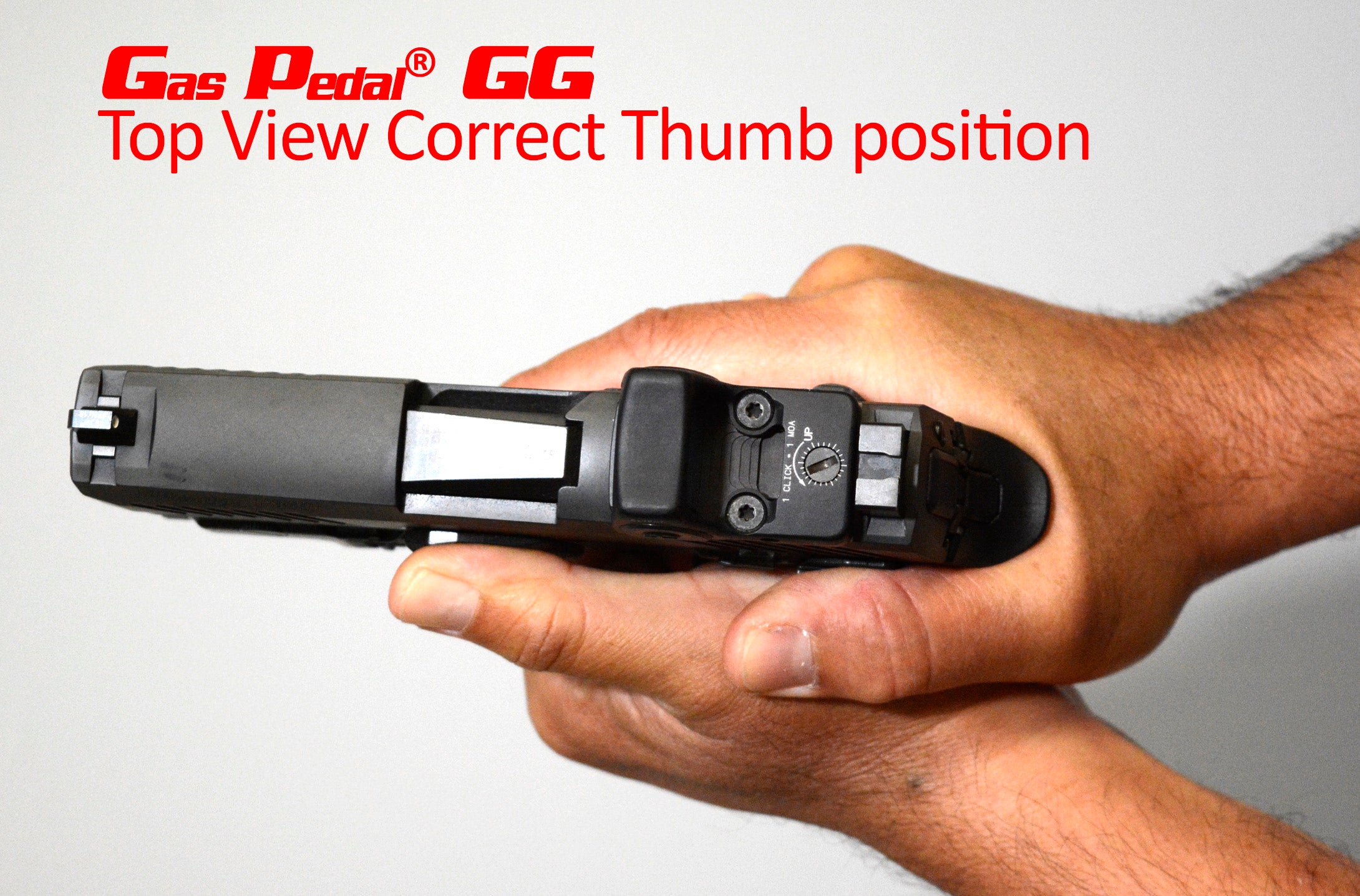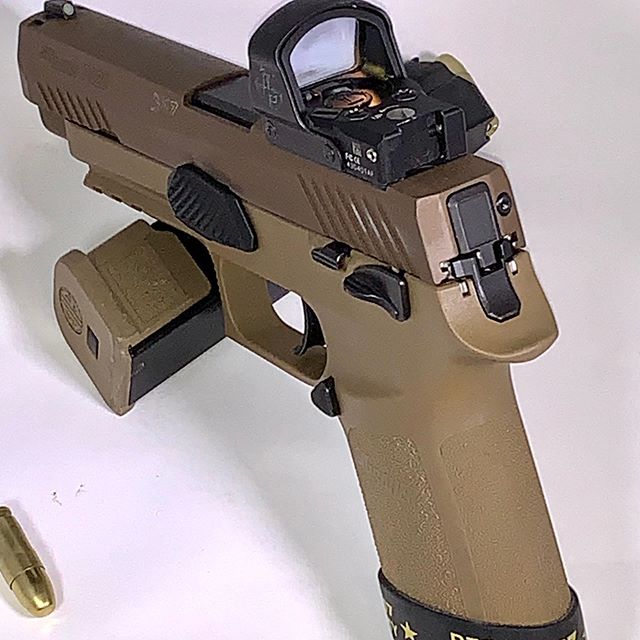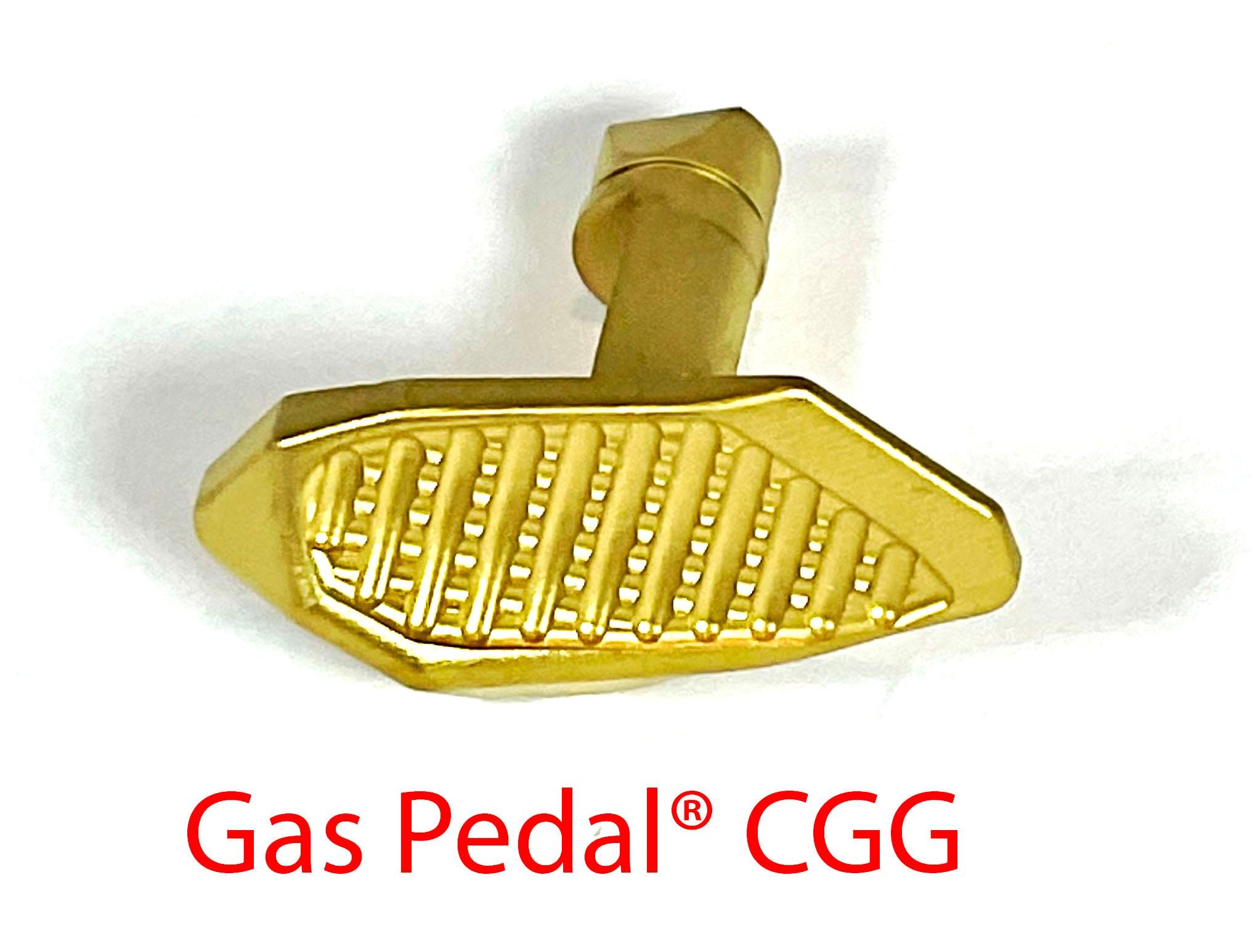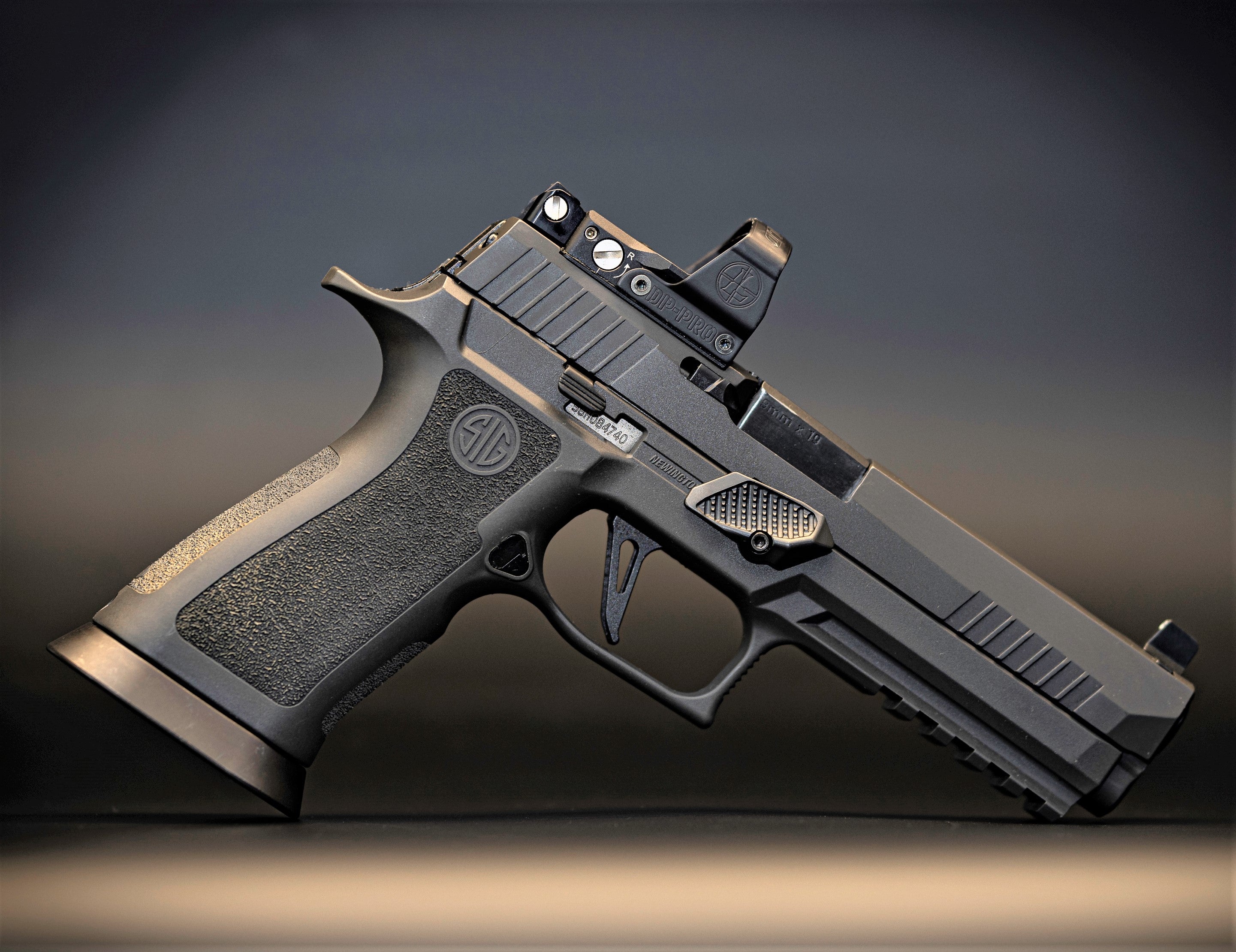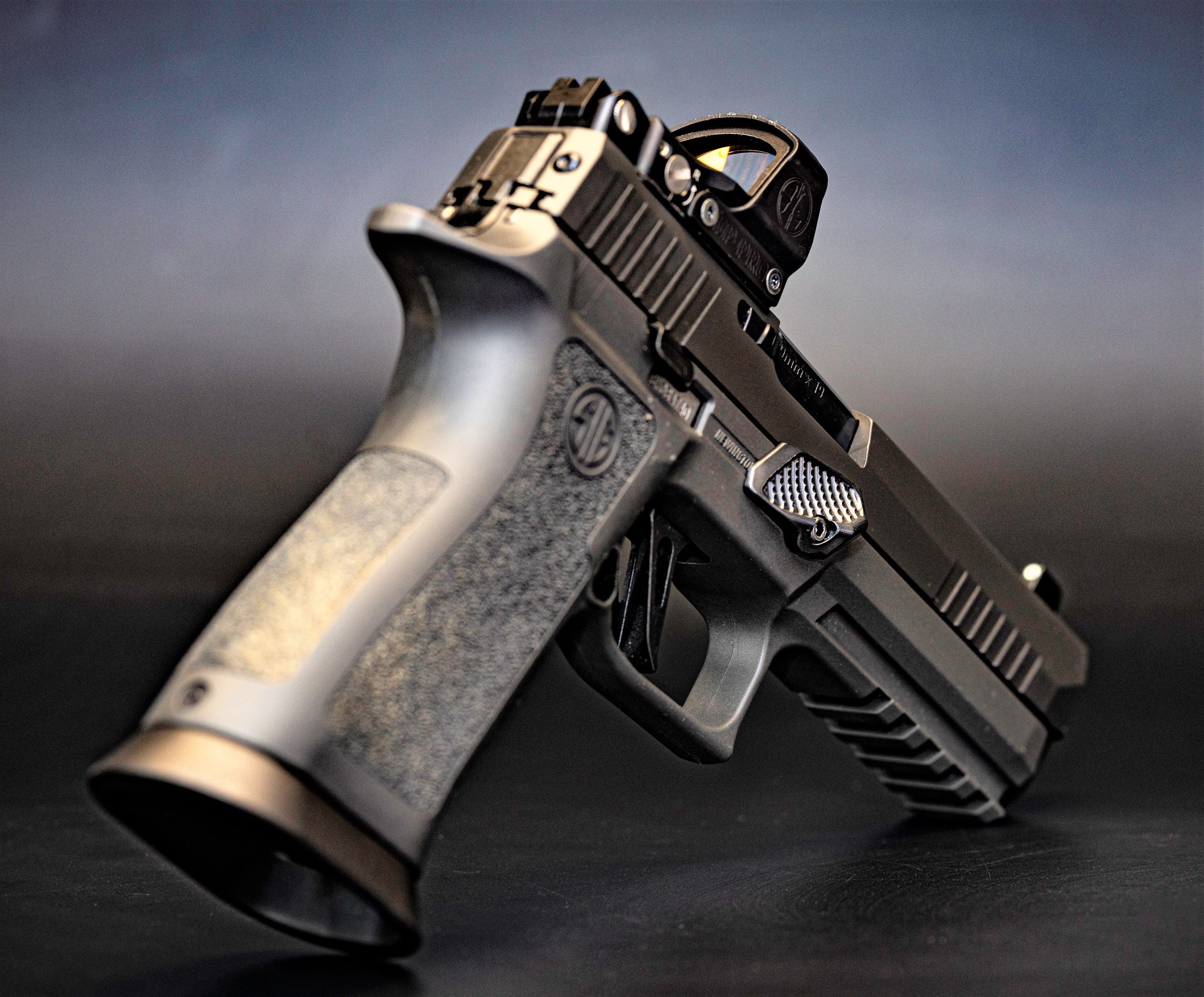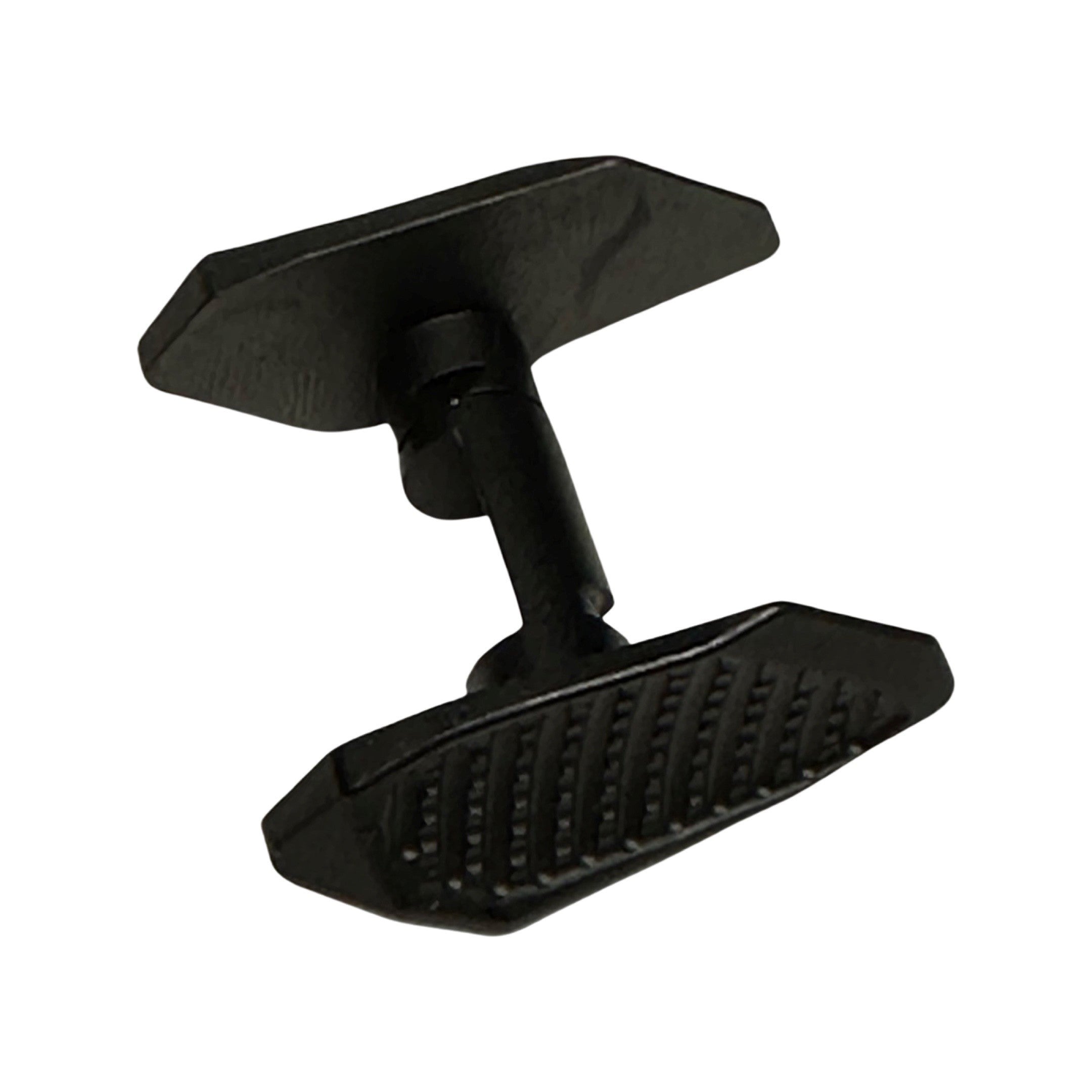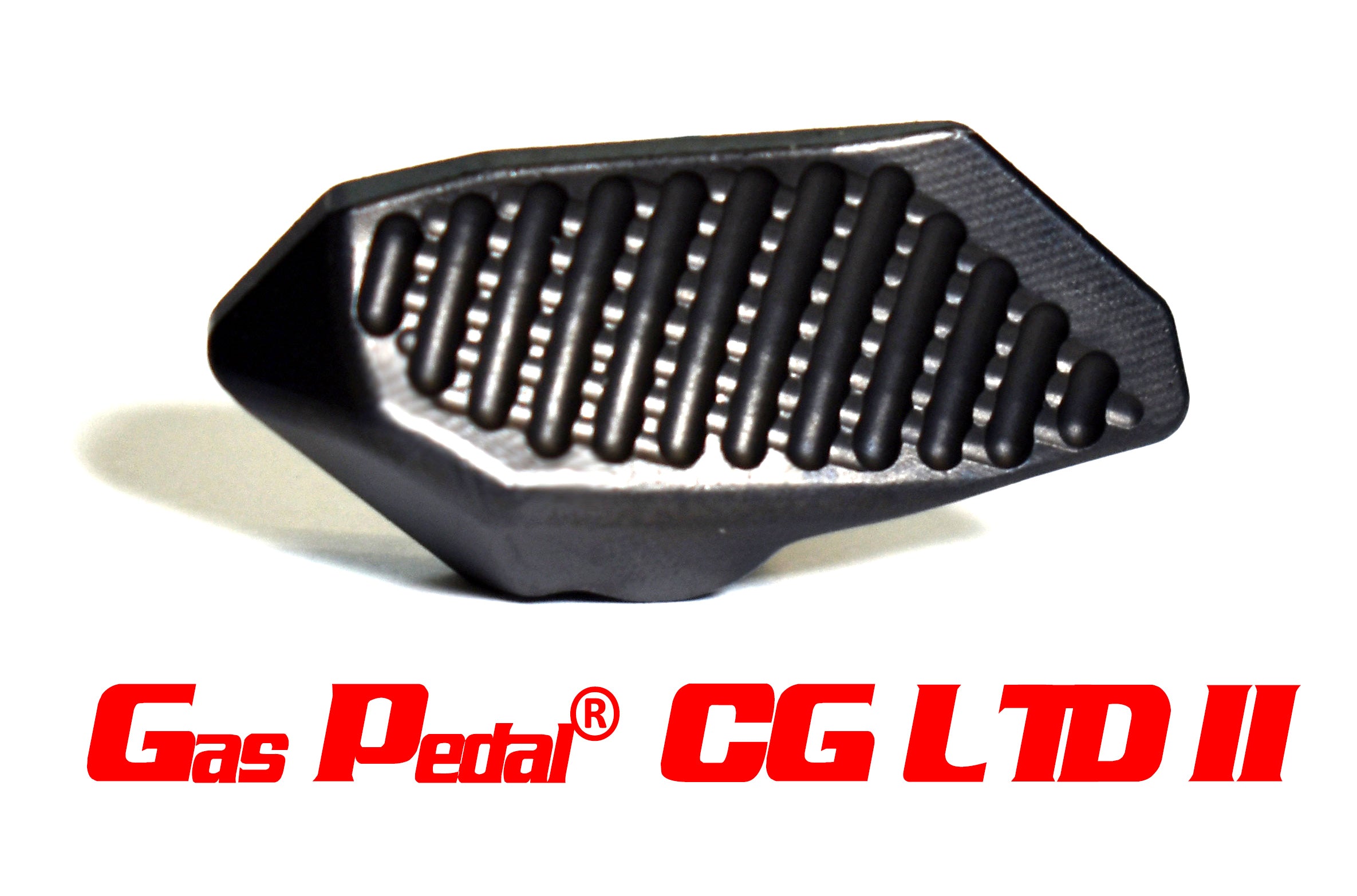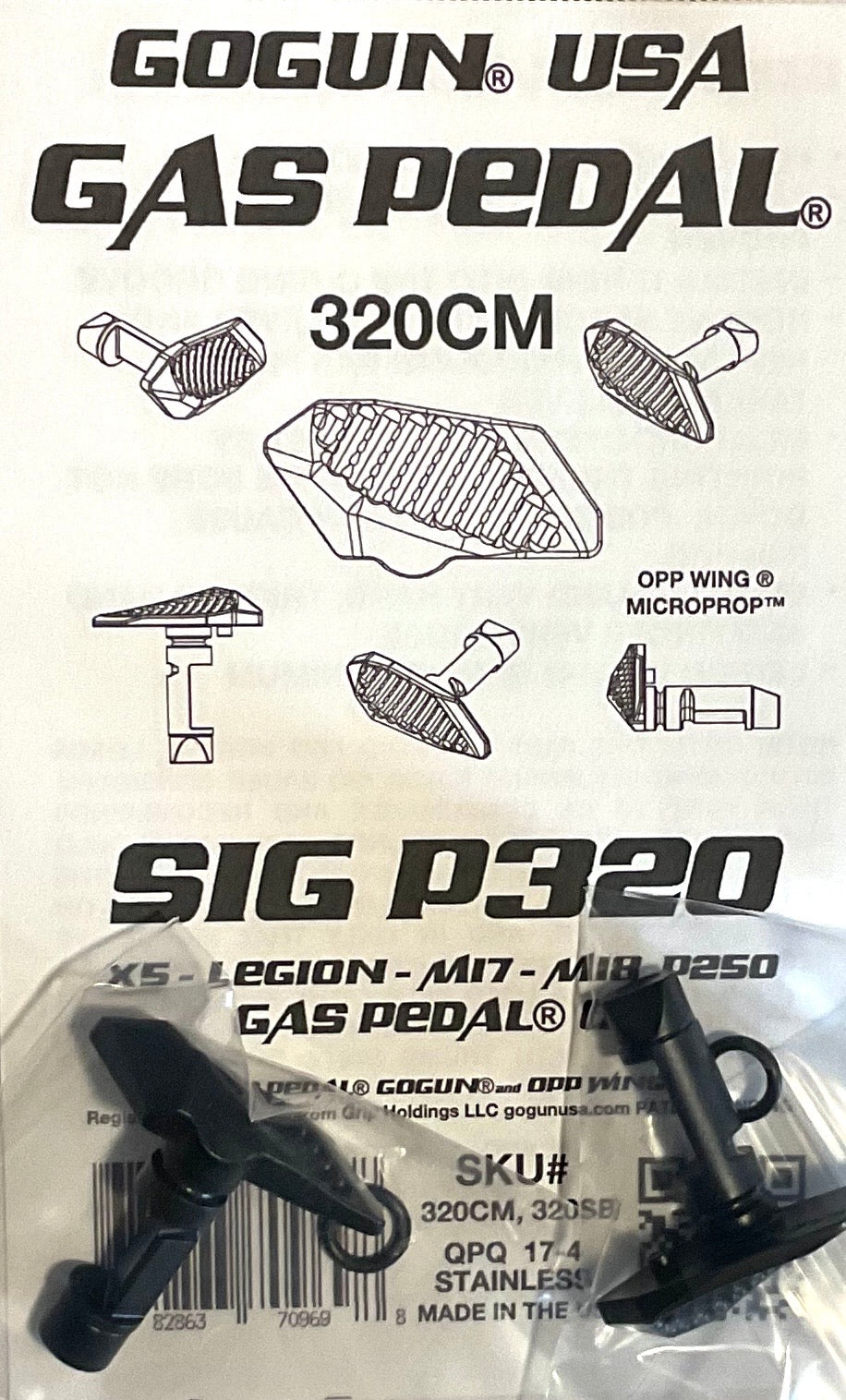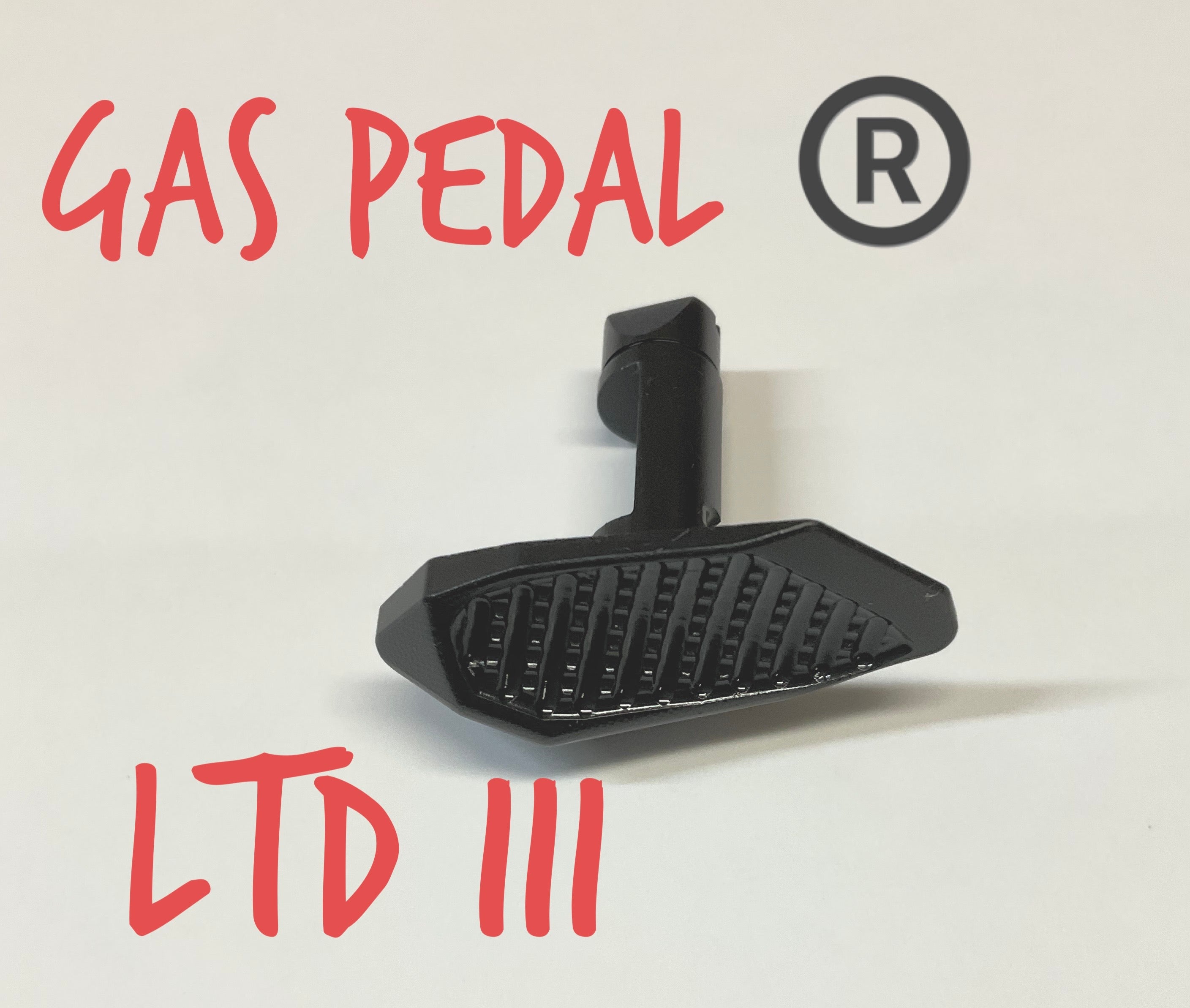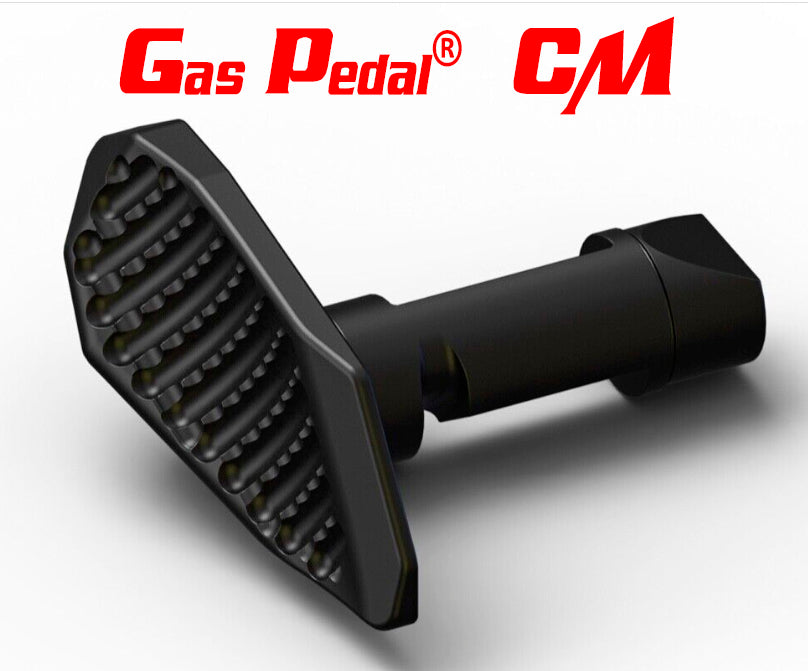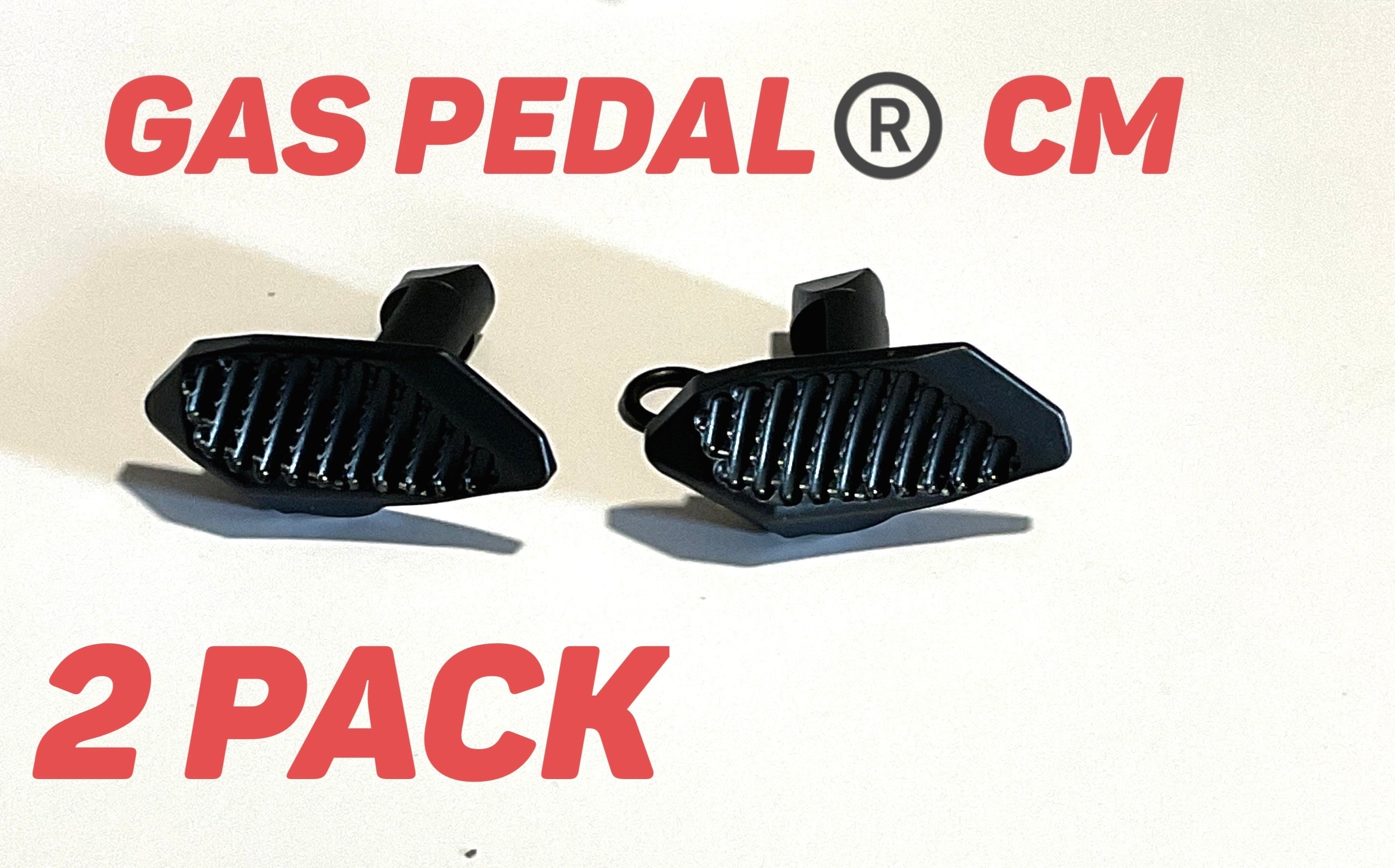 Gas Pedal® CG for Sig P320 X5,X10,M17, M18, AXG, P250,
Coating:
DIY Stainless UNCOATED
Solves most shooting problems. It really works as advertised. Don't believe the naysayers.
Fastest, easiest way to shoot for Self Defense and Every Day Carry. 
Not a 
Thumb Rest


<

Easiest self-defense  for everybody
Makes it easier for small or weak hands or strongest hands also

Now you can compete with your everyday carry gun.

Works Way better than copy cats.

Makes repeatable, reliable, accurate  high power shots much easier. EVEN in high stress situations.

Fits Sig P320, X5, Legion, X carry, M18 and M17, X10, AXG ALL calibers and frame sizes. Also fits  most Sig P250

OPP Wing®and MicroProp™tech for

OPP Grip

. 
Controls recoil even for those without big or strong hands

Helps Eliminates windage error AKA trigger jerk

Over 20,000 in field with rave reviews from shooters and not a single failure to function

Fits many holsters and virtually all with minor mod

No Gunsmithing Drop In easy DIY Part

Opposable Grip Concept proven in Racing having dominated National and World Championships. Now also proven by SWAT teams for carry gun.

Minimal addition of width, Fits Most Holsters

No Snag design

Contoured to ergonomically position thumb

Saves on Ammo training costs. Much quicker to master than traditional methods.

Genuine Gas Pedal® Brand

100% Made in USA, Designed by Grip Holdings, LLC

Utility and Design Patents Pending
Very easy to learn, repeatable, reliable and accurate. The  OPP Grip concept has been proven in competition  having dominated National and World Championships And won consecutive National Champions, 2015, 2016, 217, 2018,2019, 2020, 2021,2022,2023. And also in the field with rave reviews by shooters and SWAT teams. The OPP Grip is much easier to learn than traditional methods. Just put your off hand thumb on Gas Pedal® Grip and squeeze. It's that simple.
Video shows how fast a box stock gun can be with Gas Pedal CG, and proper thumb orientation ( pressing towards the bore.) Real Time and slow motion. Tight group center of mass.
Before it was a competition concept, Now it comes for a carry gun,  No gunsmithing, can be installed in a minute or less by replacing take down lever.
Which Gas Pedal® Model to choose?
DOC's CHOICE: Want high durability, and great grip too? Choose our QPQSL,    QPQSL is identical to Original Q11 except it has slot on right side of spindle to facilitate removal.) CNC made with billet high alloy steel. QPQ (like black nitride) finish for superior wear ability. Improved Grip Texture,  MicroProp™   Nice cosmetics too. 
BEST Grip Texture ever? Stealth Gray, or Gold  PVD on 1144. Stealth Gray, does NOT match color of Newest X5/Legion. It is lighter color.
Want to shoot same model as PD? Gas Pedal® 320LEO. It is slightly less expensive than our other models but has same precision and dimensions. Works exactly the same. Made with Catamold™ PIM* technology. Same process used in critical aerospace components. Black QPQ finish
For those that want the best of best, our latest limited quantity Gas Pedal® CG LTD III is for you.   The  P320 LTDII version has exact same internal dimensions as the P320 CG Q11 , however it is made from Billet Stainless steel 17-4, not your fathers Stainless. 17-4 is much stronger and harder to mill than regular stainless (416). It has been precisely machined to have superior cosmetics.    QPQ, Black Nitride like satin finish. Defaults to Satin finish, but can be flatter with Alcohol or More Shiny with gun cleaner Like Hoppe's #9. The LTD III version is the latest in the LTD series by adding a slot on right side of spindle to facilitate take down. 
 BLEM, On a budget?   Or just Want to just try it? BLEM  are best quality part with EXTREMEDUTYTUFF™ 90 day  warranty but no returns. Low priced, easy entry level.  You never know which model you might get for P320 from CM to LTDII grab bag, some are first quality discontinued models..
Want a les expensive new part, Choose CG CM Virtually Same dimensions as our QPQ11 model and made with Catamold 17-4 Stainless with PIM*.
Left Handed  CNC with QPQ coating. This is for Right Side of Gun for left handers (left hand pulls trigger), left side of gun has standard take down lever. 
Ambidextrous  (Ambi). In the unusual situation that both left handed and right handed shooters use the same pistol we have the Ambi model .. The price is higher because it is very complicated part to mill.
Have a group and want to save big time?

 These are ten packs of Gas Pedal® CM, save $130. They are OEM style not in retail packages (part and O- ring only). 
DIY, These are the least expensive model mainly for Do it Yourself guys. It is same shape and function, but made with Catamold 17-4 Stainless with PIM*. Ideal for coating your own color. These parts are sintered but not case hardened. They can be used as is, but without coating they are softer and will wear faster.  Perfect for trainer guns that want to try Opposable Grip Inexpensively.
BEST DEAL IN THE HOUSE, CM 2 Pack.
HOLSTERS, NO PROBLEM!: Adds only about .250 inches to width of gun compared to stock and fits most  holsters, those that don't fit, require only minor mods.
Known fits are like Uncle Mikes Sidekick (Padded),Comp-Tac and  Compact Blackhawk  CQC retention Holster even with Romeo sight, Sidecar and Raptor holster and Safariland 6390RDS ,Safariland 6360 RDS, Safariland 578 (Doc's favorite) Barearmsholsters"Inside the waistband"  Item # 3001  If you want Kydex you can mod your own holster or if you want to buy new Kydex MIE productions offers one. .  Also Four Brothers   (Doc's favorite) makes good one with or without light.. Werkz  . Priority,  


If you dont have a Kydex  or polymer holster that fits see this quick easy mod vid
For more complicated holsters here is easy mod
IMPORTANT Angle your thumb towards bore. DO NOT press straight down. If your thumb slides off you are not putting pressure in the right direction. Not a lot of pressure needed, just squeeze with entire off hand.

No refunds for this part

NOTE: This part designed for normal loads with compatible spring rates. Sig Sauer considers the Take Down Lever a consumable part, even their own.Our part should go at least that long on all Sig Models except the X5 Legion Spectre and AXG. Our part fits those models but expect to replace them after long term or hot louds. Too hot a load with light spring or odd guide rod, may cause breakage . (Battering) Pressing Down with thumb instead of towards bore can cause same. Learn More

 Spectre, X5 Legion, AXG expect shorter life because of unstable guide rod. Model QPQSL recommended for  Very High Round Count or Competition Shooters. Same Design but easier removal.
*PIM is particle injection molding, NOT to be confused with MIM (metallic injection molding). Catamod™ PIM from BASF and has similar strength to CNC 17-4 Stainless. PIM uses a special multi step process to fuse and sinter, producing extremely precise and strong part.